I have been wanting to play with my Craspire wax stamps for quite some time, but just haven't had the time recently to get into my craft room. Today I decided to get out all of my Craspire goodies and PLAY! NOTE: I was asked by Craspire to try their products and review them so while this is not a paid post, I did receive these products for free.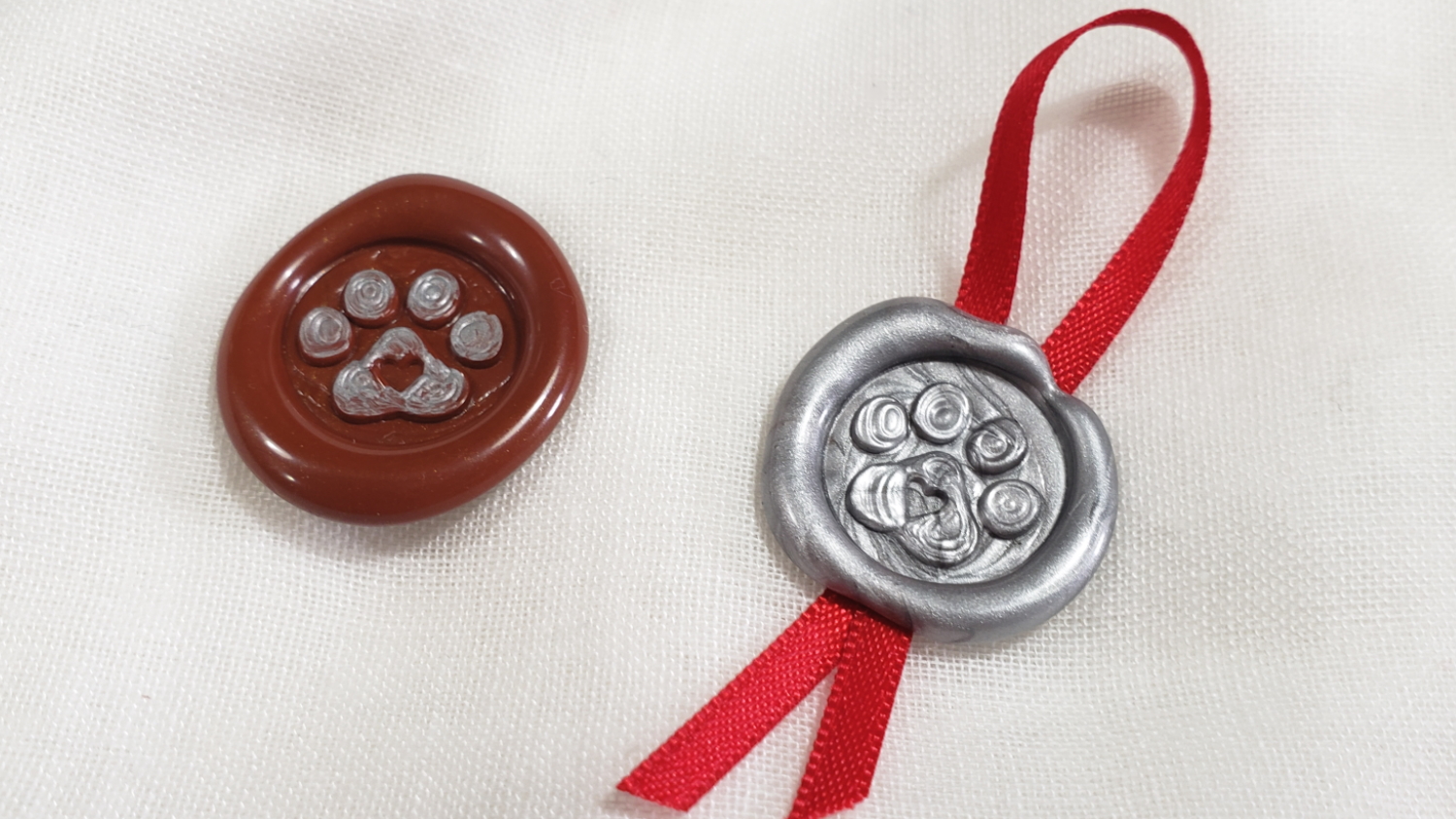 I had the full starter kit that includes 3 different colored wax sticks, a sample wax stamp (mine has a clock, but they have a whale and a magic circle image too), a melting spoon, and a couple of tea lights in a pretty giftable box, the Chinese Zodiac Dog, and a smaller Paw Print with a Heart.  I also designed a monogram stamp and Craspire made me a Custom Stamp with that design.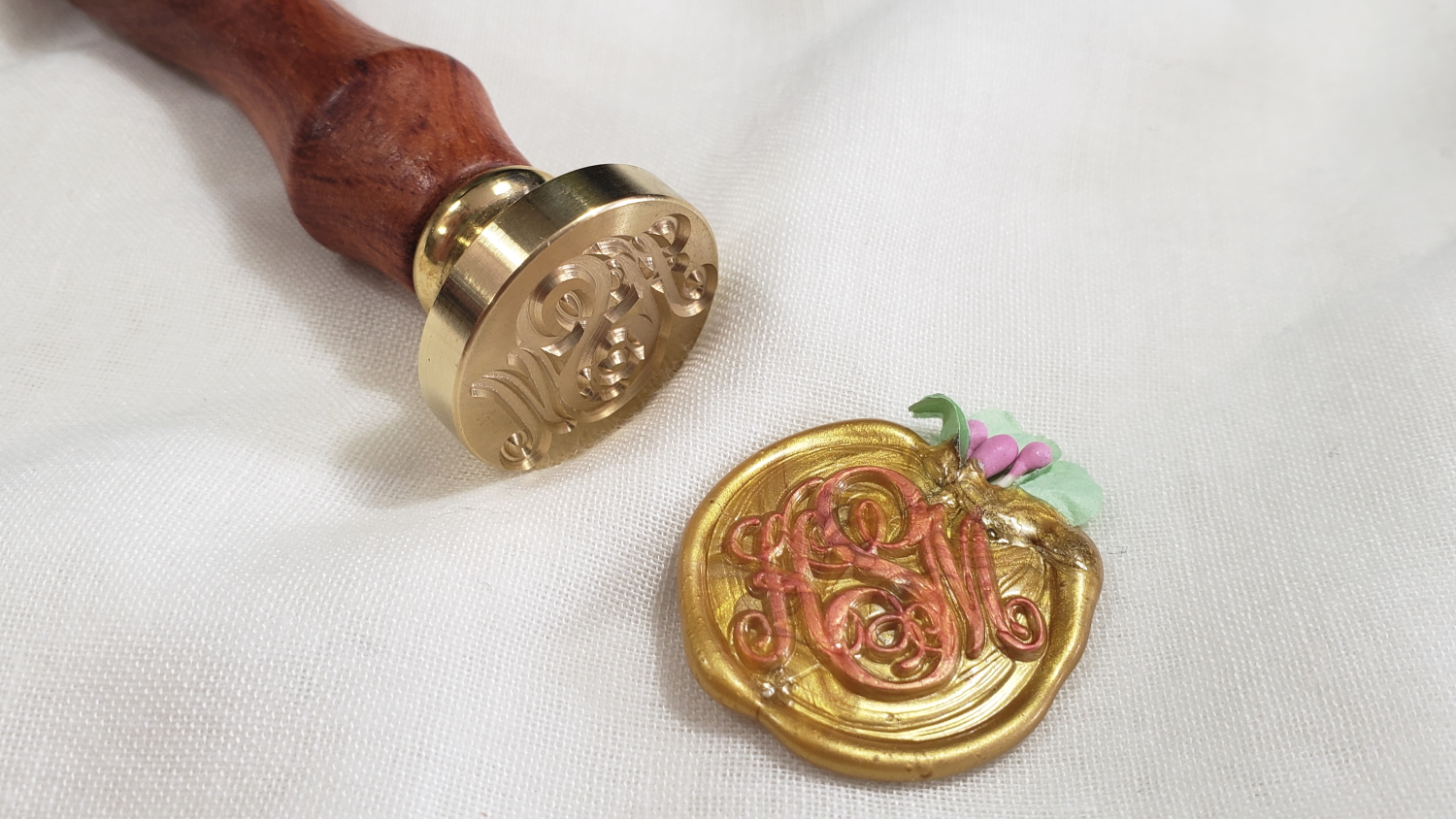 Since I knew it might be a while before I got to craft again, I decided to make a bunch of wax seal embellishments at once. I also got out some tiny paper flowers, my Sharpie metallic markers, and some bits of satin ribbon to add unique touches to the embellies.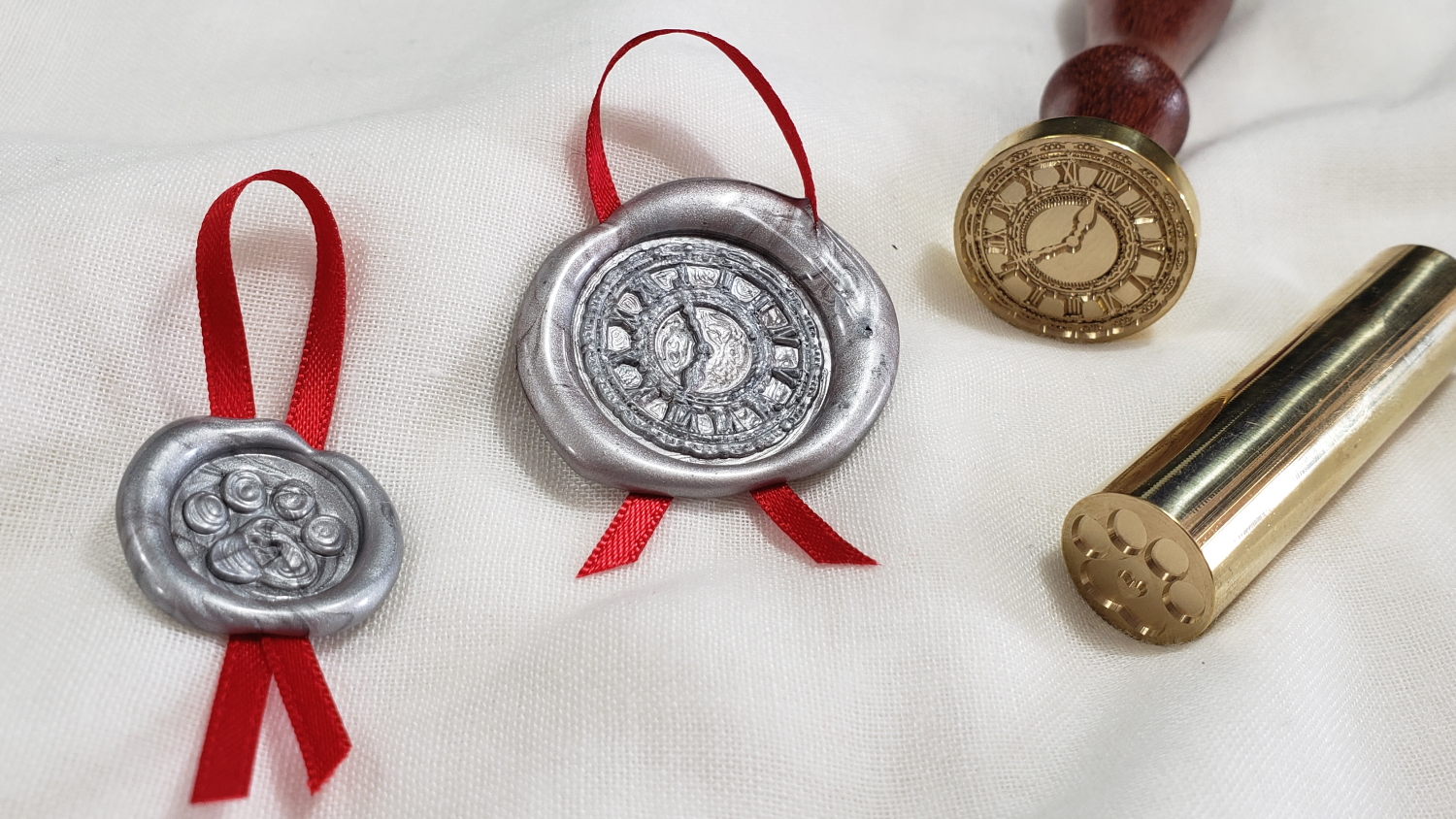 I used a non-stick mat (mine is a jumbo size, but you can use a simple silicone baking sheet mat) to pour my melted wax and easily assemble these embellishments. It was fun to test out these ideas that have been floating around in my head for a while. Making a bunch at once will also save me from having to do multiple clean ups, etc. whenever I want to add these special elements to a card or envelope.
CLICK on the photo below to watch the demonstration video: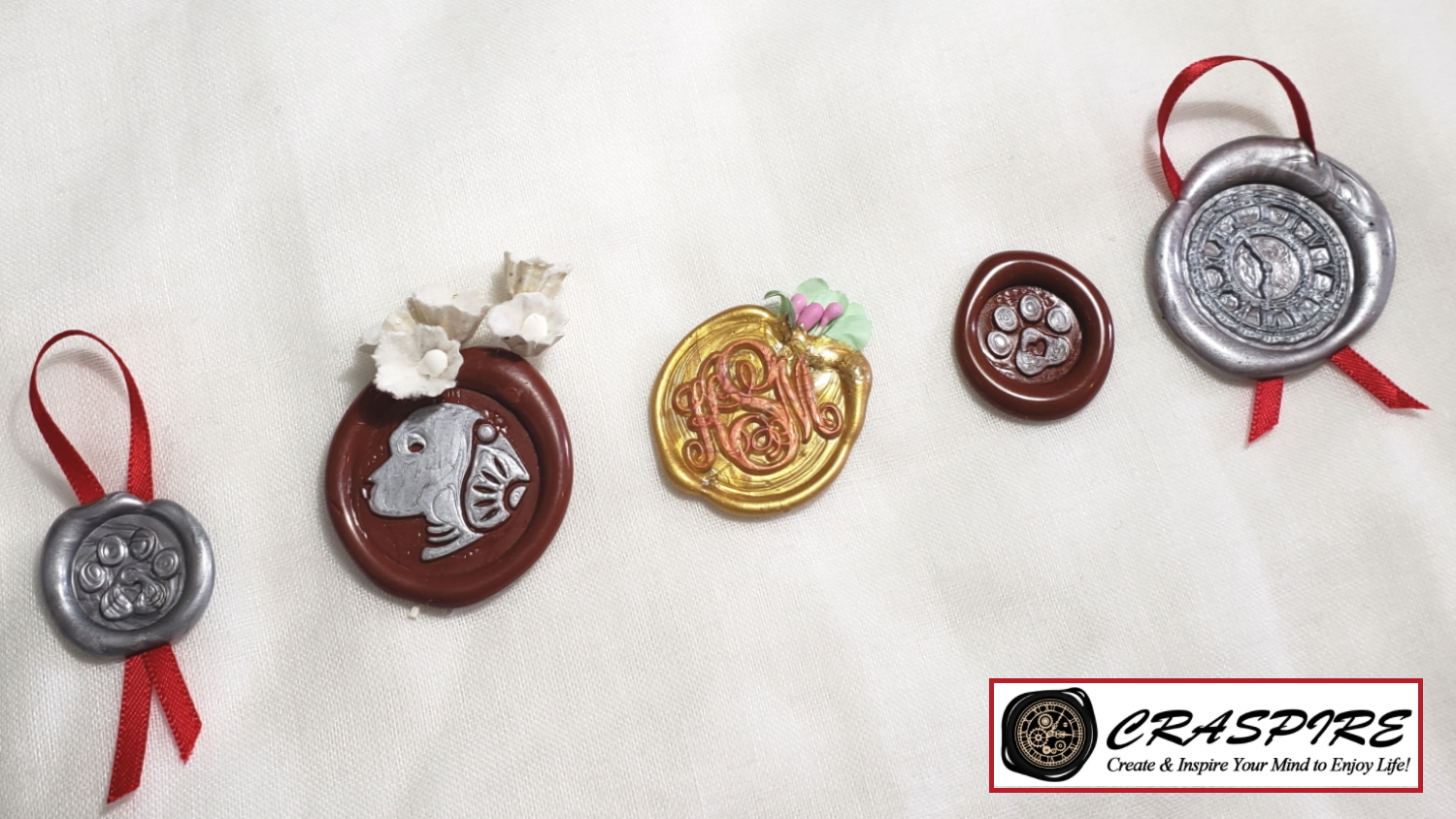 Thanks for stopping by today! PAWS to enjoy the process!