Here are my free digis, each of which will be available for 1 month from the date of release.
All you have to do is become a REGISTERED SUBSCRIBER to my blog (different from just subscribing to my weekly digests) and you will be able to download high-resolution, watermark-free images.
Please

do not

copy these digis for others or use them for any economic purposes.  If you show any of my free digis on Youtube, your blog, facebook, Pinterest, or any other online medium as a "finished project,"

PLEASE link back to this blog

(www.craftypaws.us) so others can enjoy the free digis as well. Thank you.
I hope you have fun playing with them!  xo, CraftyPaws 
Semi-Pricked Ear Sheltie
April 8, 2017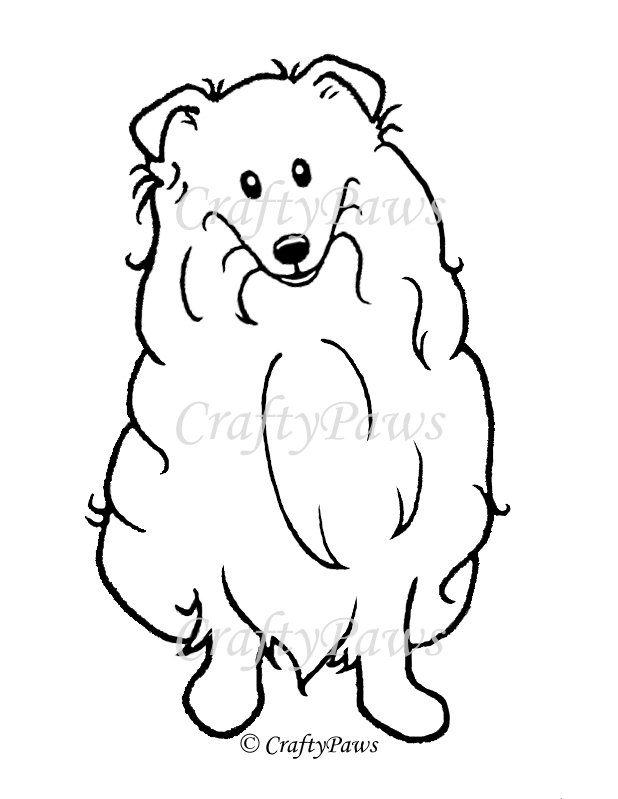 Pricked Ear Sheltie
April 8, 2017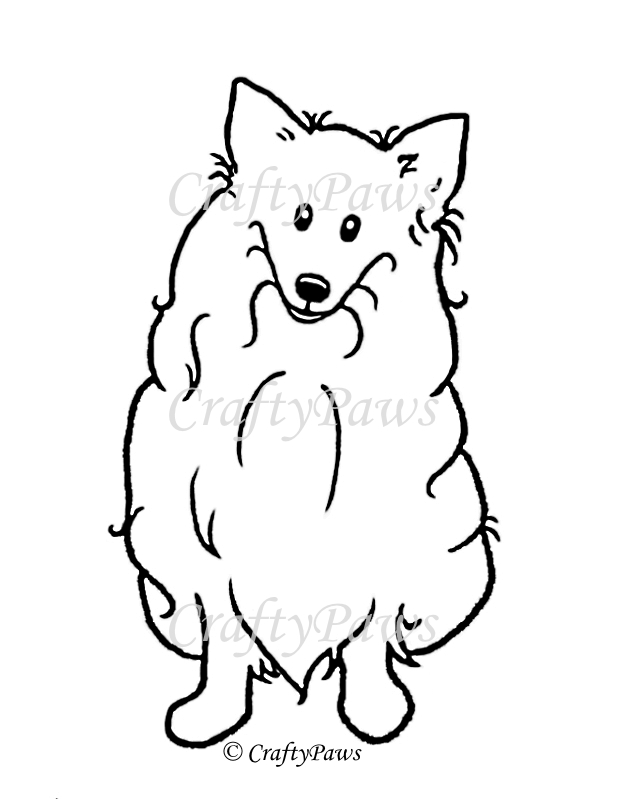 Halloween Cuties 1 October 16, 2015

RETIRED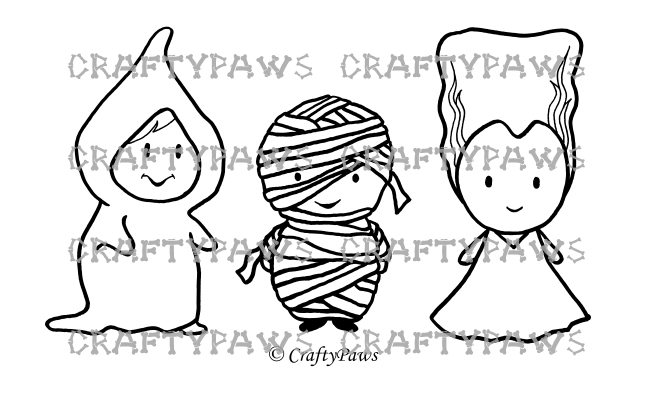 Halloween Cuties 2 October 16, 2015

RETIRED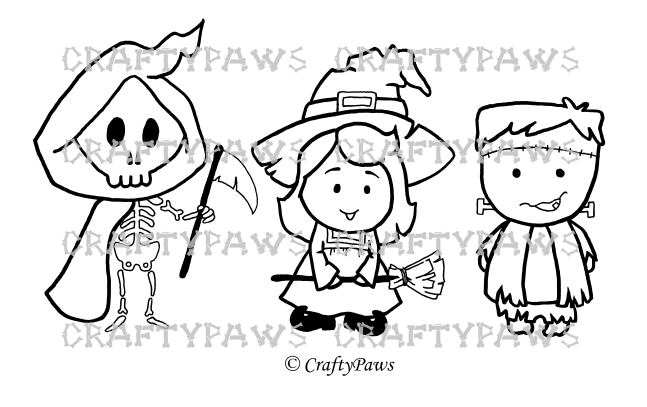 St. Bernard Puppy With Flowers April 17, 2015
RETIRED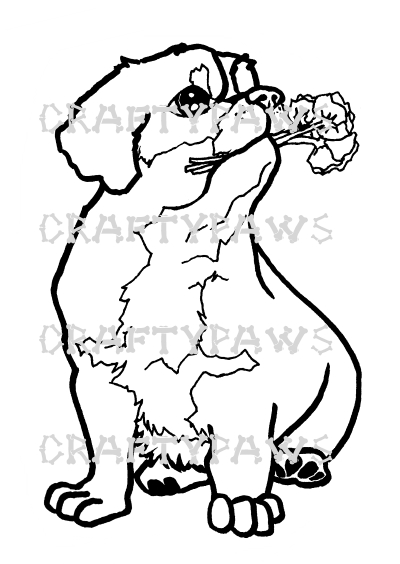 Oh, The Places You'll Go! May 22, 2015
RETIRED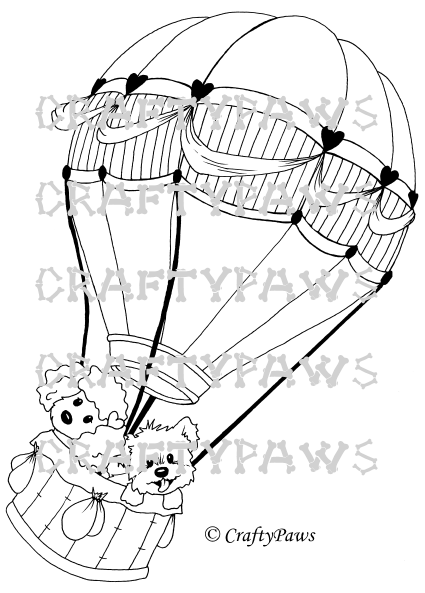 Juliet Gnome August 12, 2015
RETIRED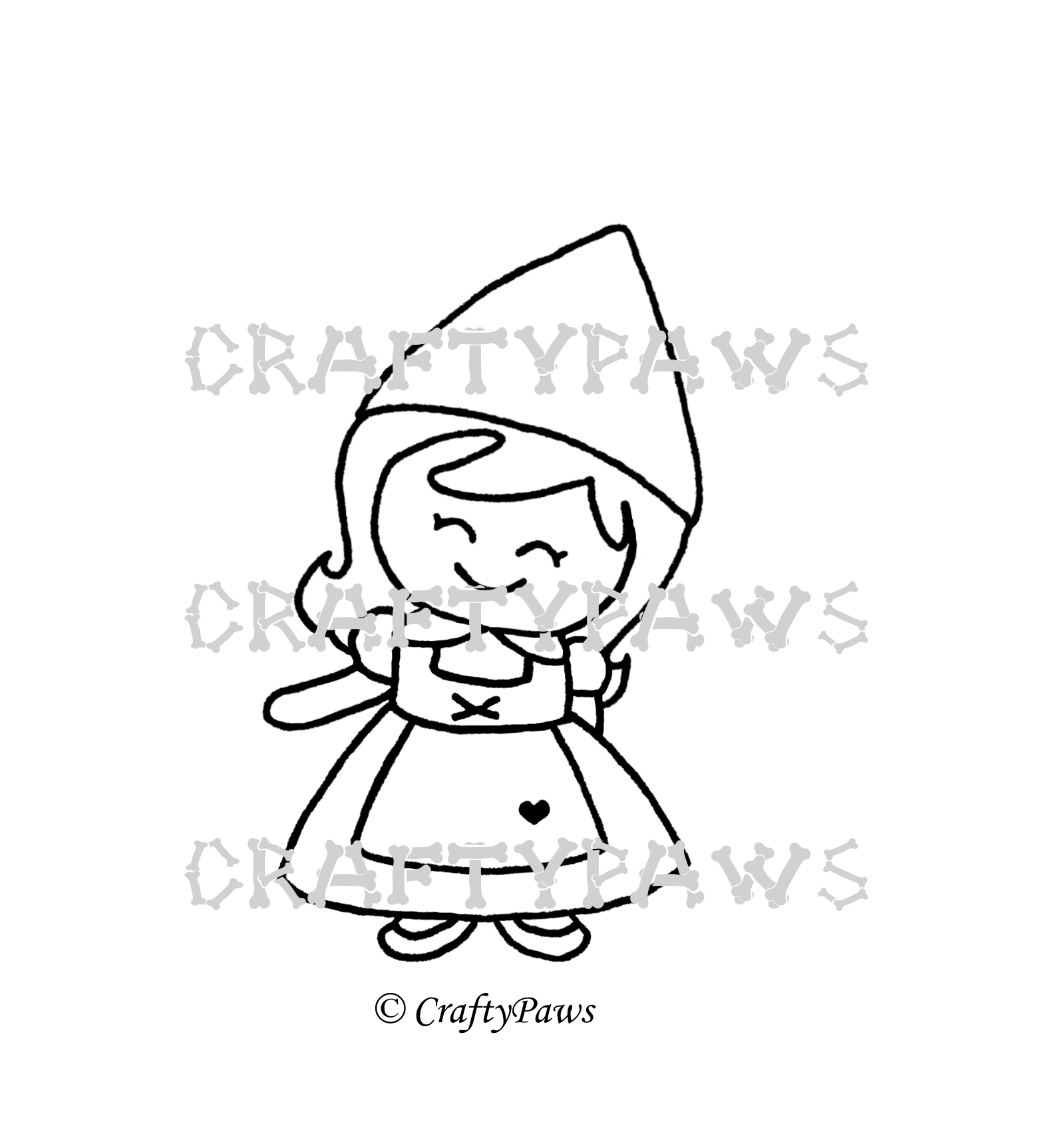 Spring Lamb February 19, 2015
RETIRED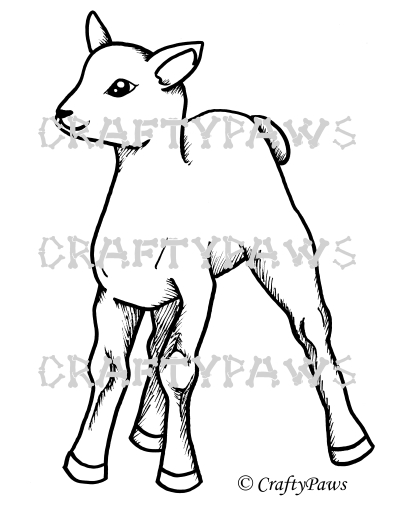 Daydreamer March 5, 2015
RETIRED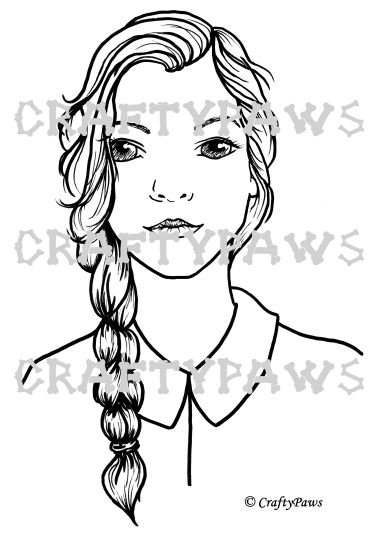 Hang In There Monkey March 23, 2015
RETIRED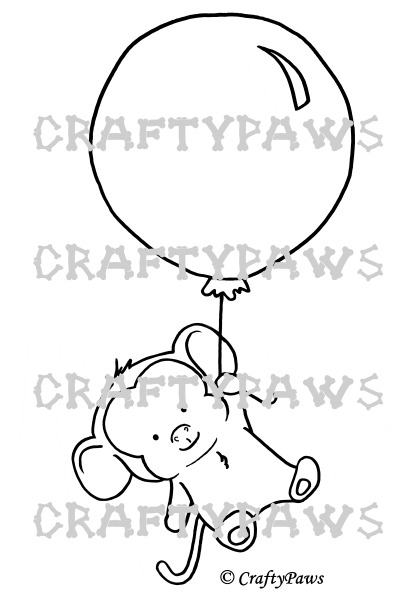 KOALAty Hugs 5¢ January 30, 2015
RETIRED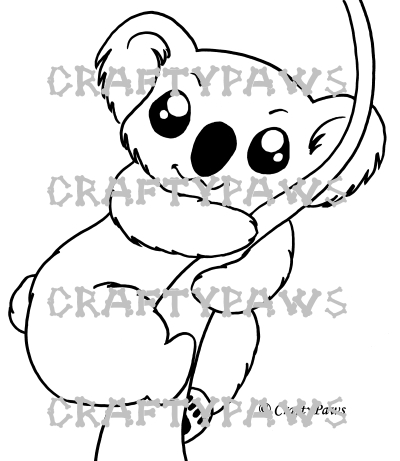 OWL Be Your Valentine February 6, 2015
RETIRED

Re-released October 17-31, 2015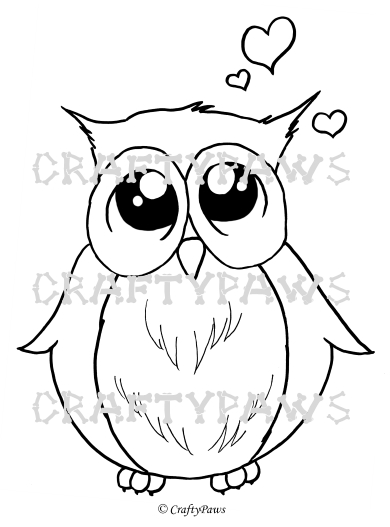 OWL Always Love You February 6, 2015
RETIRED

Re-released October 17-31, 2015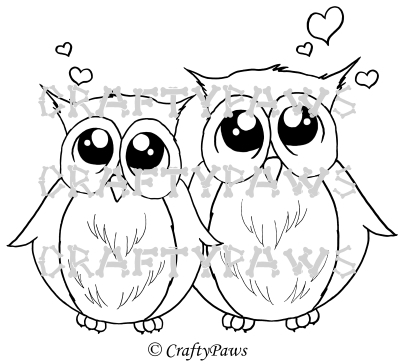 Gift From Down Under December 19, 2014
RETIRED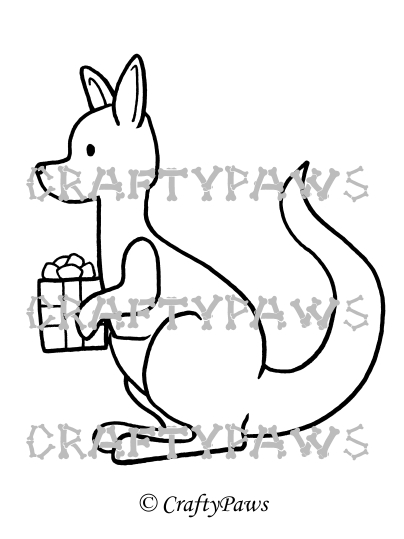 Believe January 16, 2015
RETIRED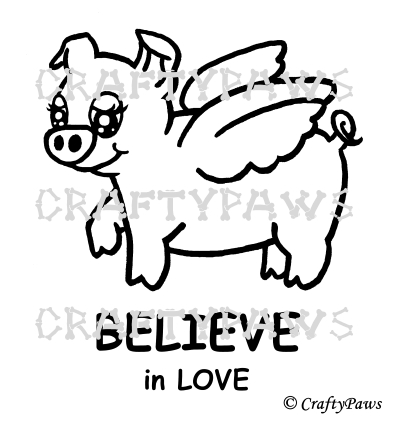 Love You Tons January 17, 2015
RETIRED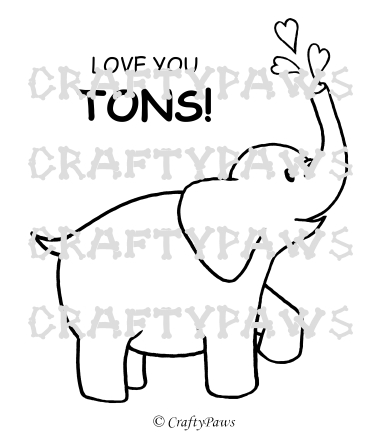 PAWSitively Happy Holidays November 27, 2014
RETIRED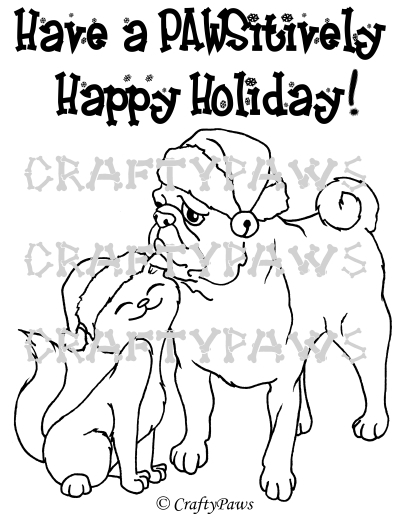 PURRker Up December 4, 2014 RETIRED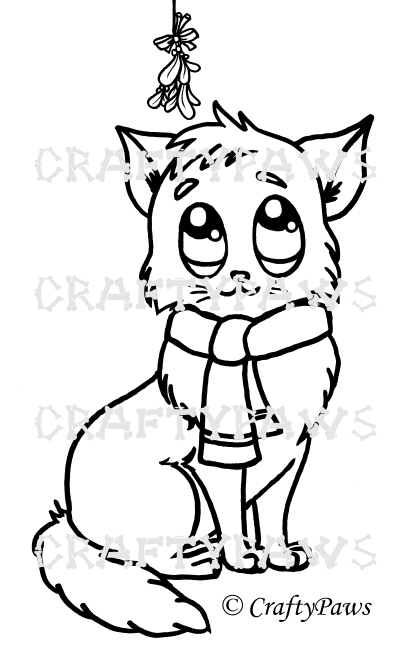 Sweet Shar Pei December 12, 2014 RETIRED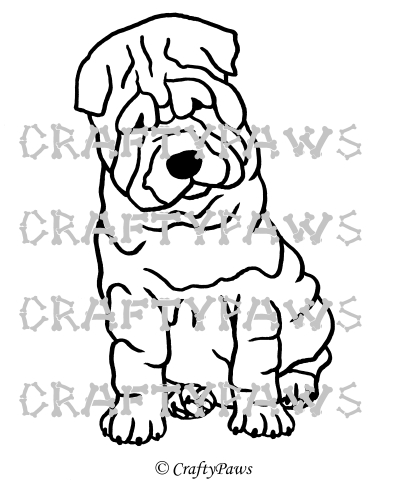 Thanksgiving Boost November 6, 2014
RETIRED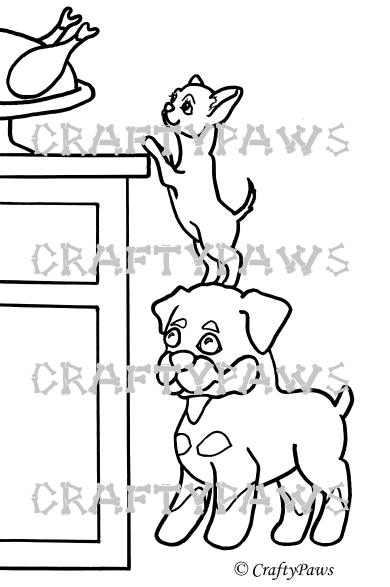 Steampunky Brewster November 12, 2014
RETIRED
Happy HOWLidays November 20, 2014
RETIRED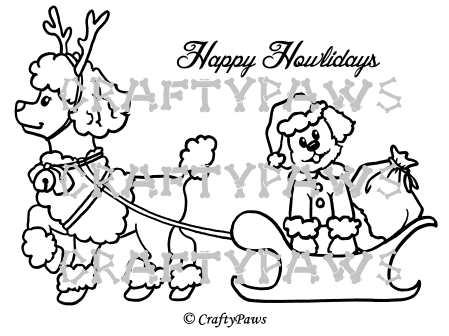 Halloween Labels 1 October 17, 2014
RETIRED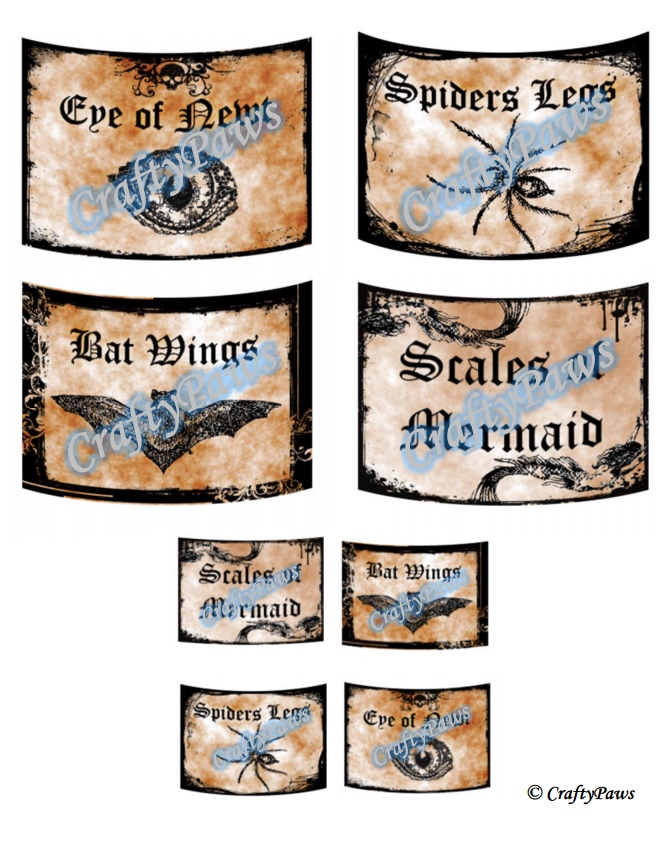 McSteamy October 23, 2014 RETIRED
Re-released October 30, 2016 – November 30, 2016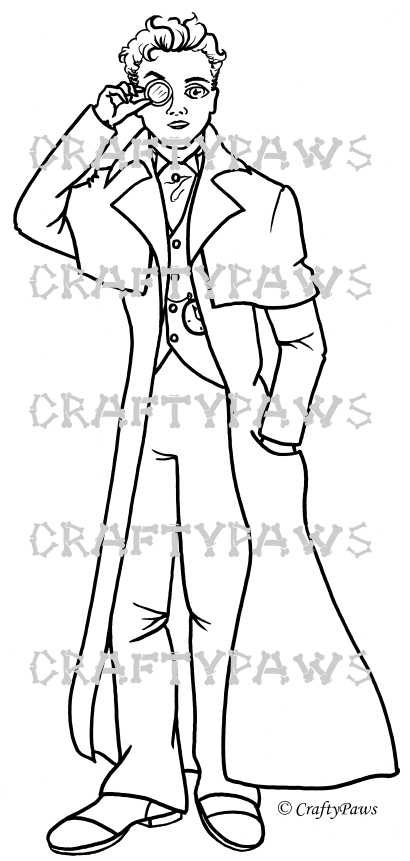 Eat Beef October 30, 2014
RETIRED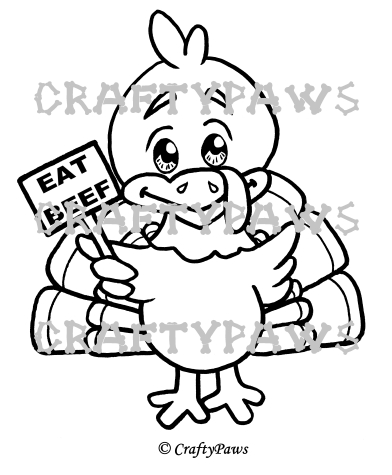 Best Fishes September 25, 2014 RETIRED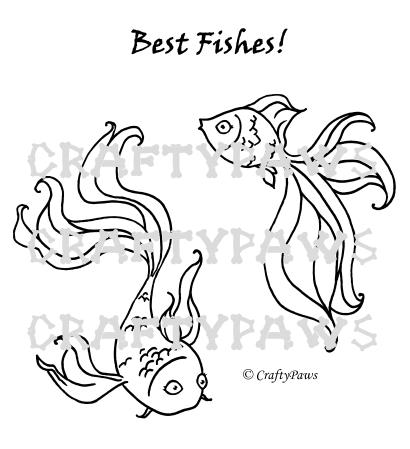 Bad 2 the Bone October 2, 2014
RETIRED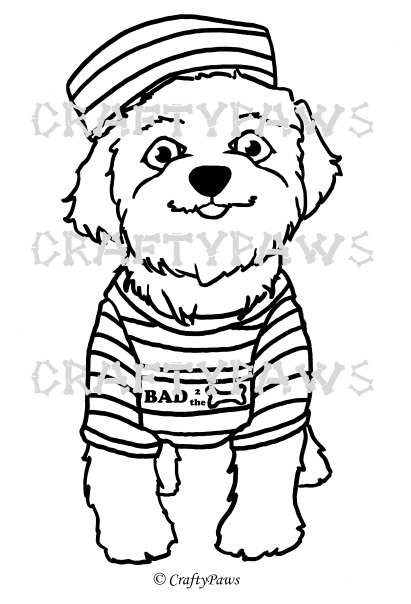 Steampunk Scarlett October 9, 2014 RETIRED
RE-Released October 30, 2016-November 30, 2016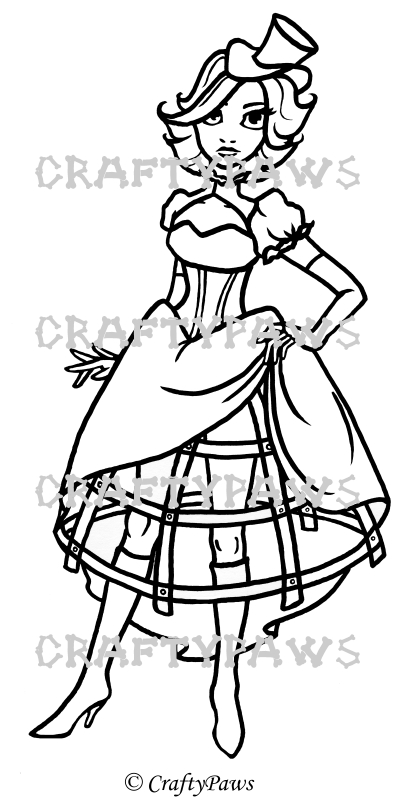 Melody Mermaid September 4, 2014

RETIRED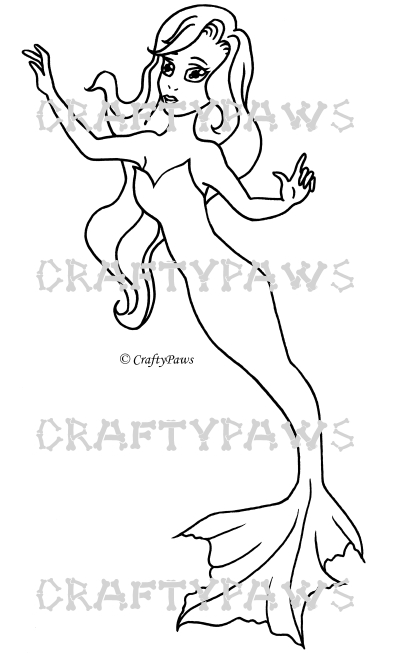 Christmas Tree Kitty September 11, 2014
RETIRED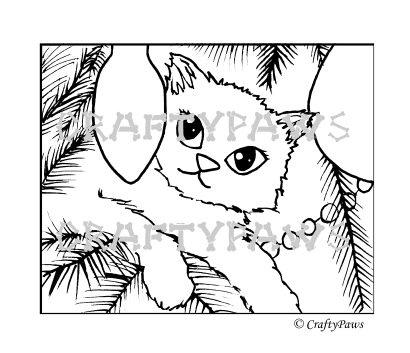 Owl Hug You September 18, 2014
RETIRED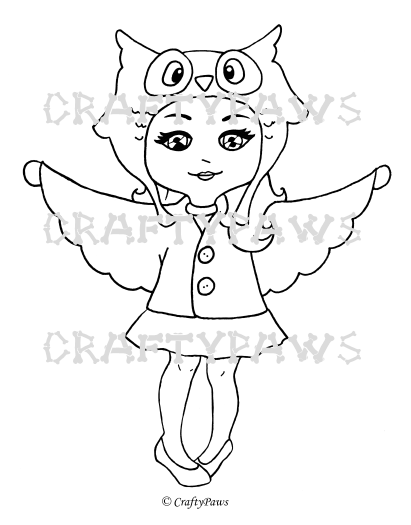 Kitty Love August 15, 2014
RETIRED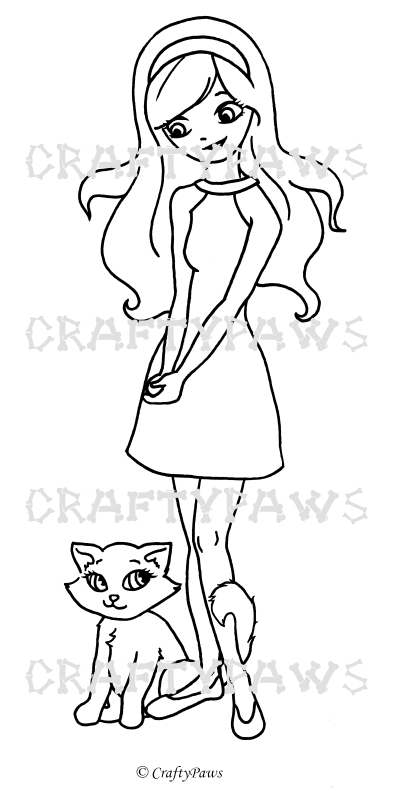 K-9 Robot Dog August 21, 2014
RETIRED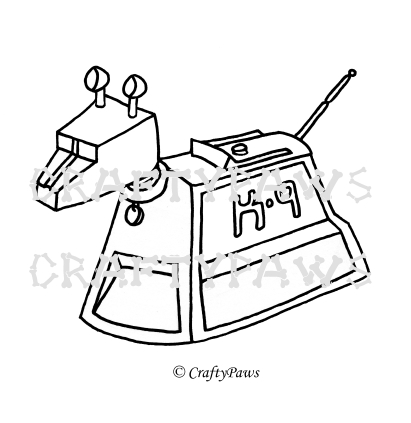 Teacup Pup August, 29, 2014
RETIRED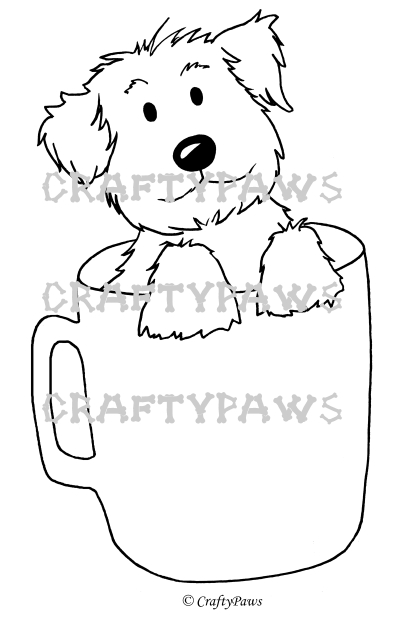 Steampunk Fairy July 17, 2014 RETIRED
Re-released October 30, 2016 – November 30, 2016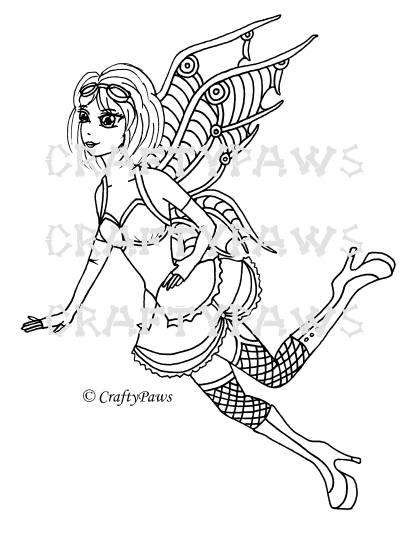 Friends Forever July 24, 2014
RETIRED
Soccer Superstar August 7, 2014
RETIRED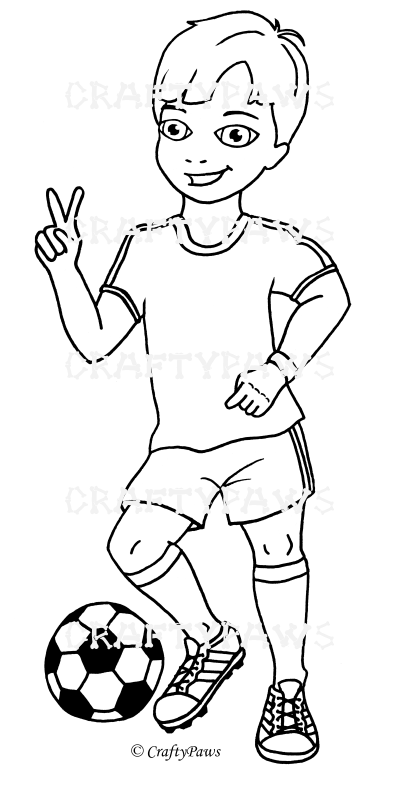 Patriotic Bunny July 4, 2014 RETIRED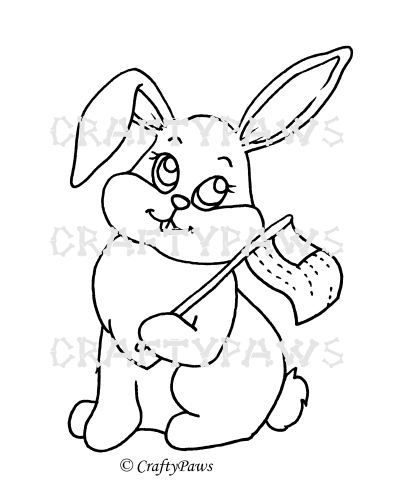 Got a Bug? July 10, 2014 RETIRED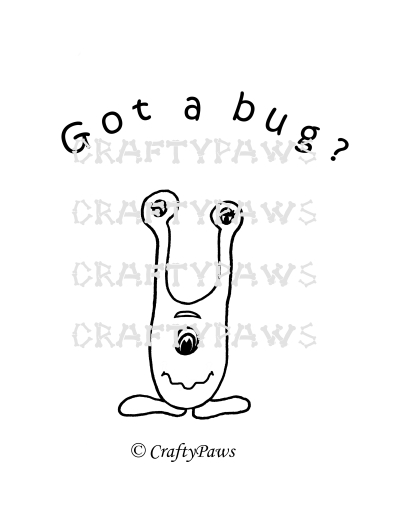 Feel Better Soon Got a bug? (Part 2) July 10, 2014 RETIRED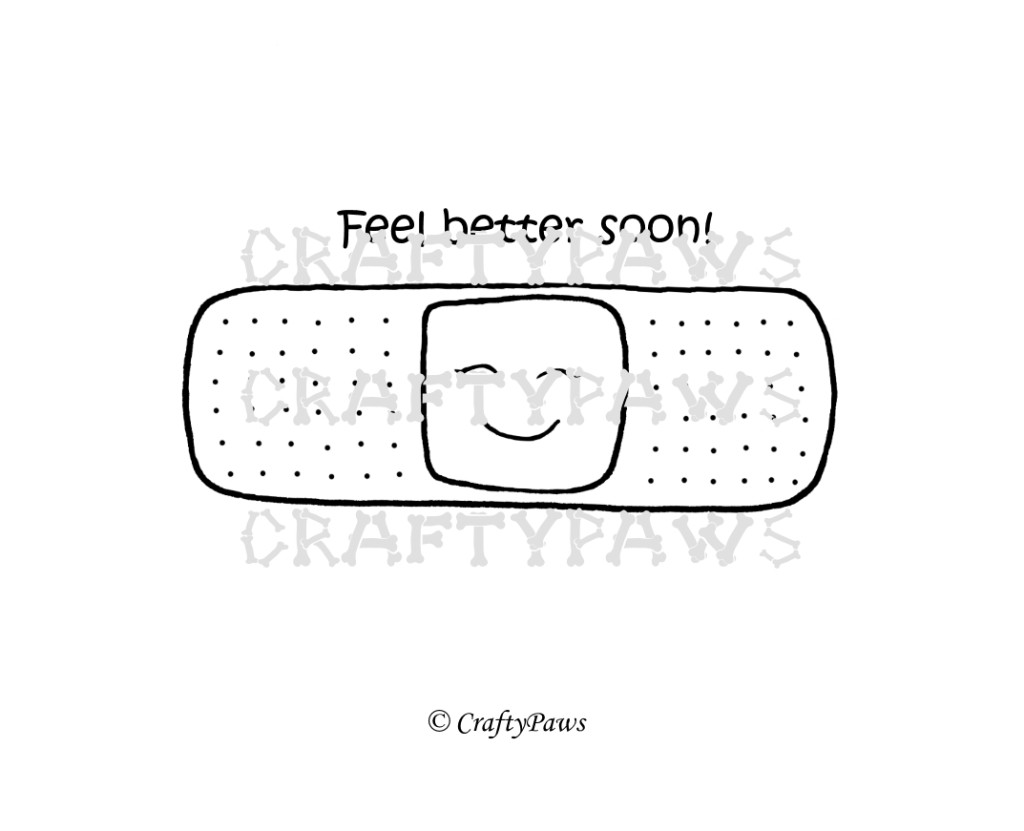 Kitty Wants to Play June 12, 2014 RETIRED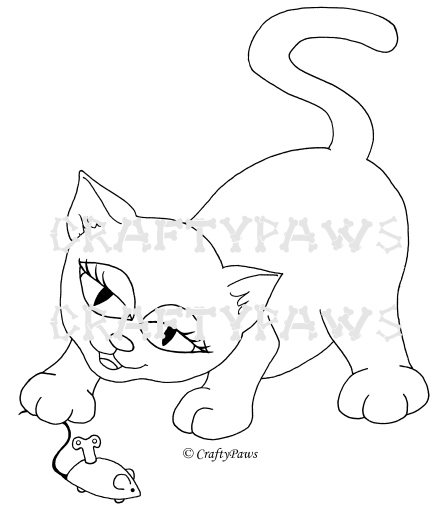 Happy Dance! June 19, 2014 RETIRED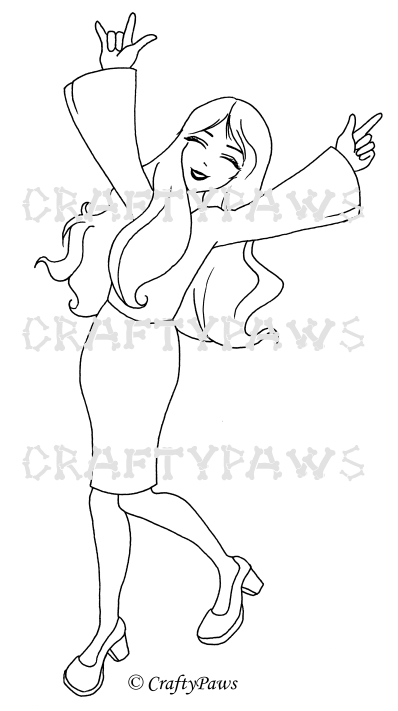 BFF Huggles June 26, 2014
RETIRED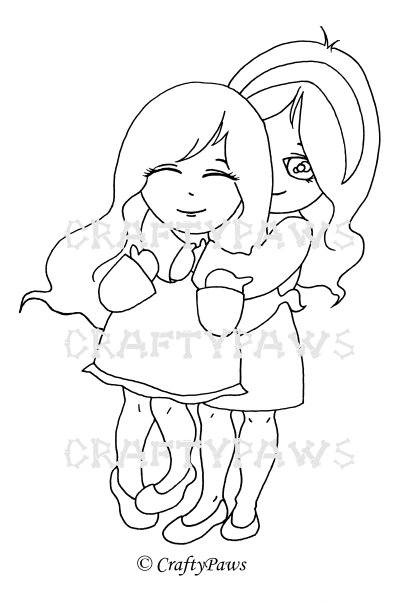 Steampunk iKitty May 21, 2014 RETIRED Re-Released Aug 1-7, 2014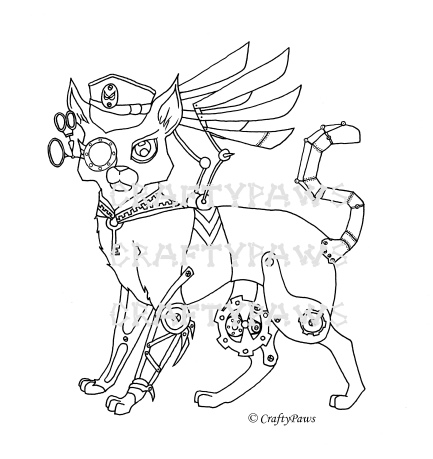 Unlikely Friends May 29, 2014 RETIRED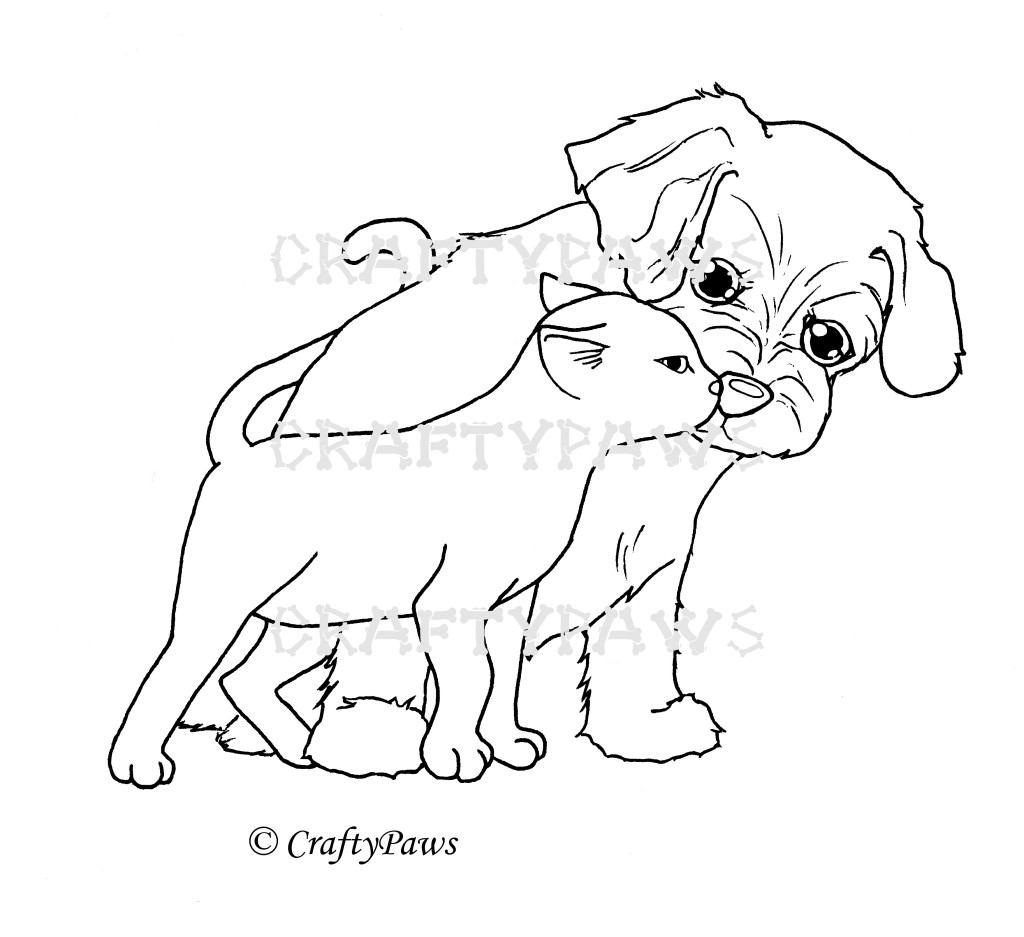 Aloha Flowers June 6, 2014 RETIRED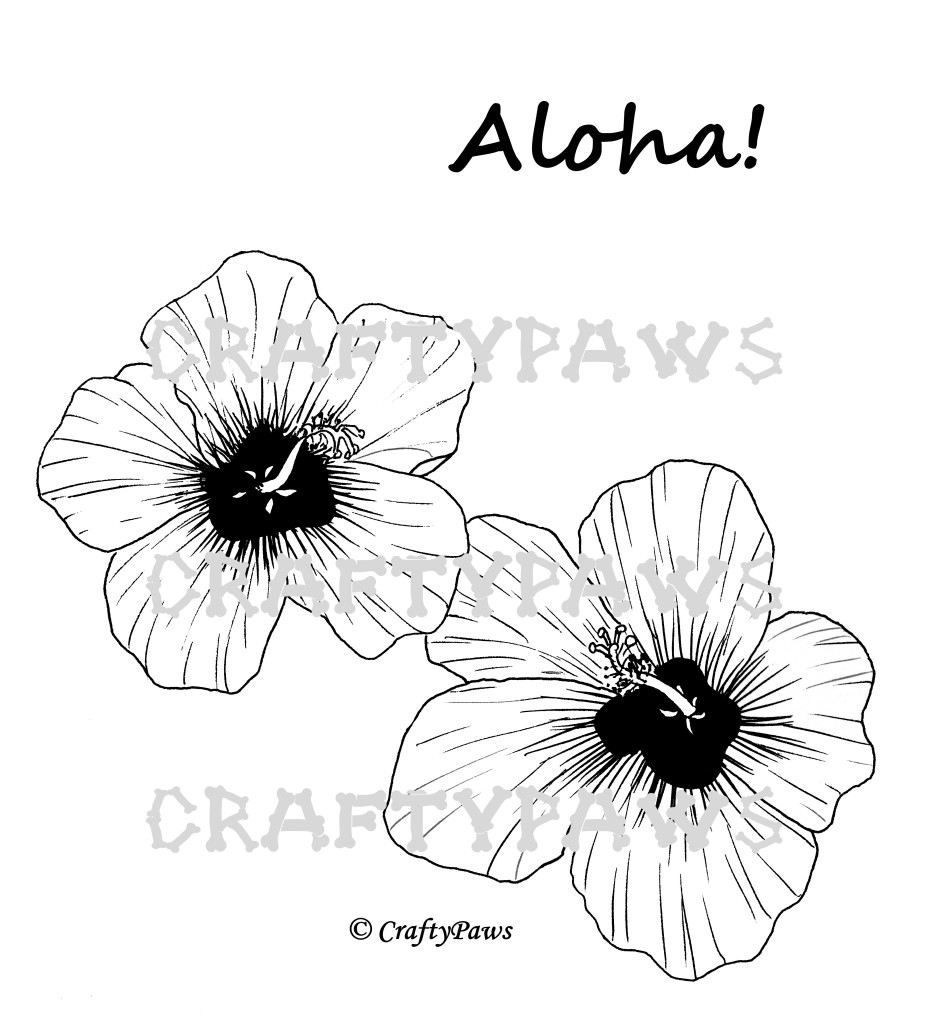 Steampunk Willy April 30, 2014 RETIRED

Re-Released October 30, 2016 – November 30, 2016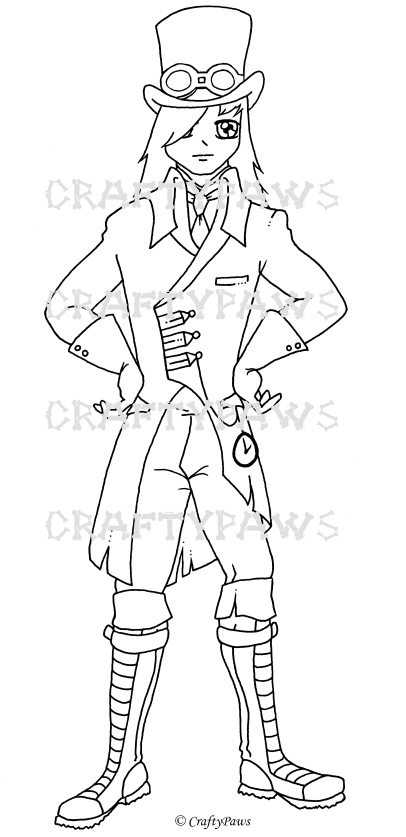 Kentucky Derby Biscuit May 8, 2014
RETIRED
Happy Mail (Special Puppy Delivery) May 16, 2014
RETIRED Re-released April 19 – May 5, 2015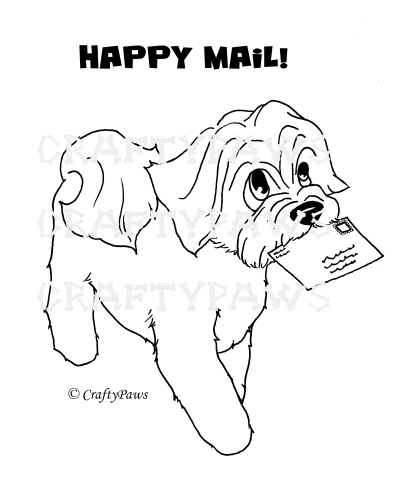 Darla and Rex April 10, 2014

RETIRED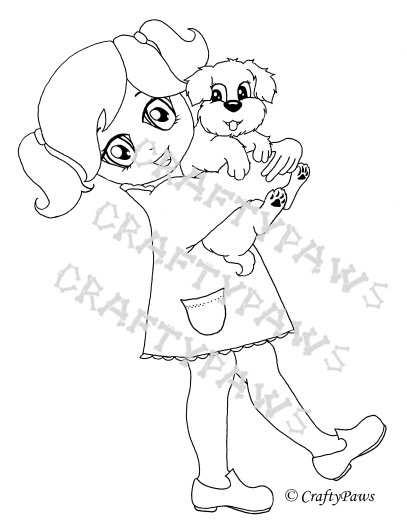 Steampunk Barbie April 16, 2014 RETIRED
Re-Released October 30, 2016 – November 30, 2016
Lexi Trains Puppy April 24, 2014

RETIRED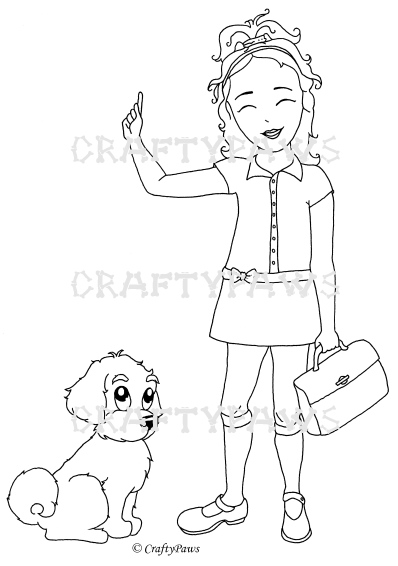 Retriever Pup March 27, 2014
RETIRED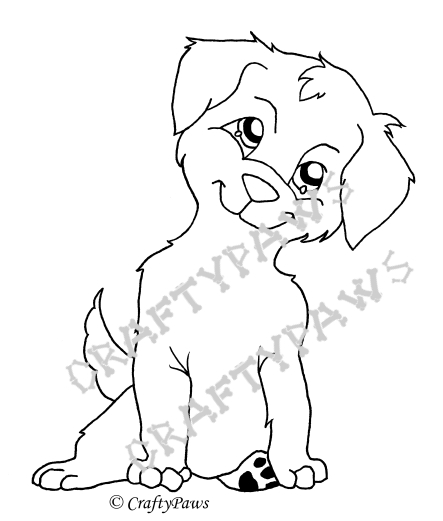 Soft Kitty March 27, 2014

RETIRED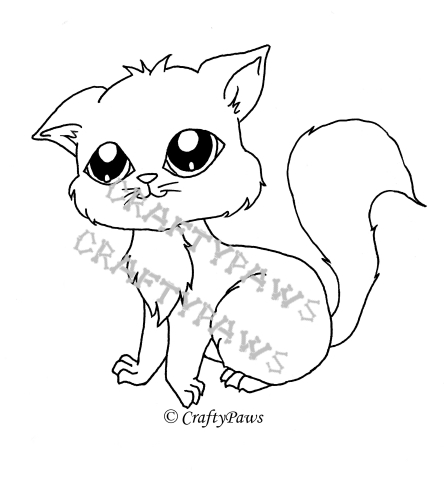 Basket of Puppy Love April 3, 2014

RETIRED