I had so much fun at the Scrapbook Expo this year. Before going, I thought about skipping it this year since I have been the last two years and I really didn't feel like I needed to spend more money on crafting supplies. LOL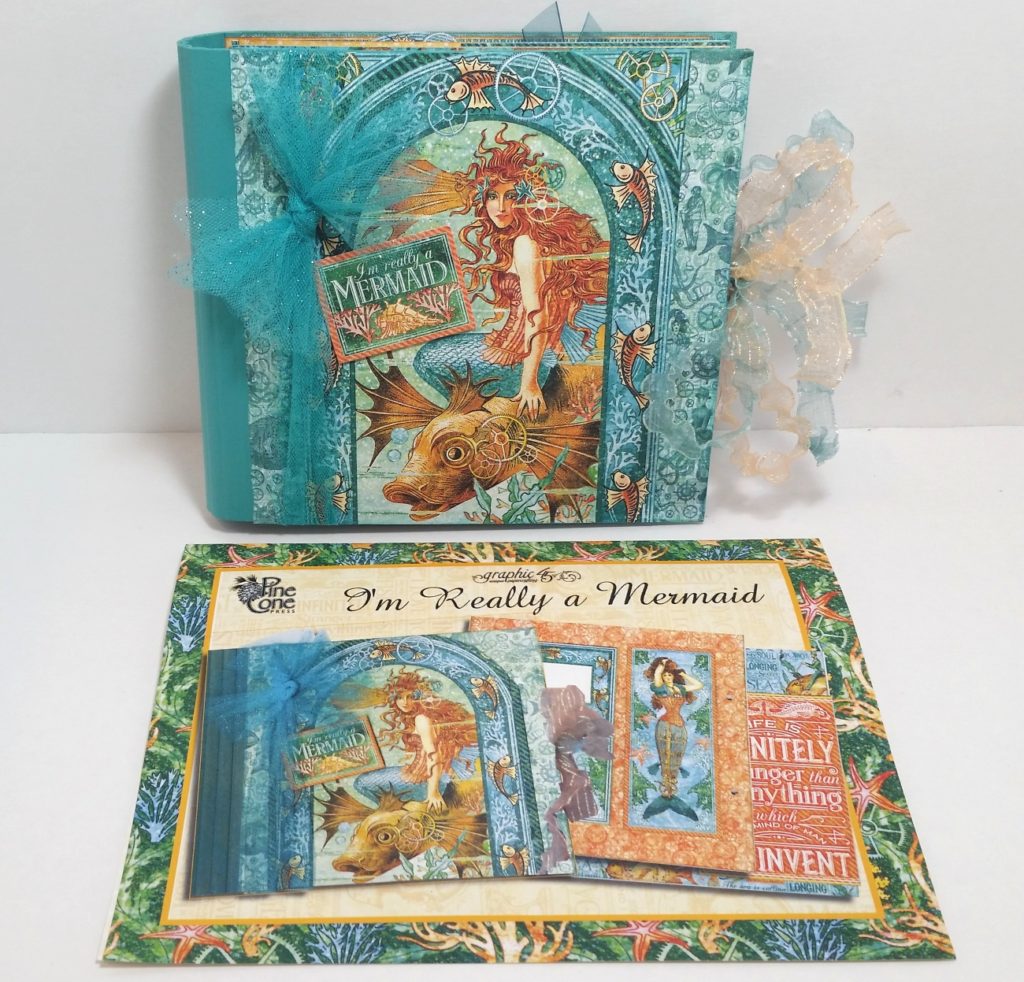 However, I'm so glad I went! I got really great instruction on multilayered stamping with Just Rite Papercrafting, made my first mini album using the gorgeous "I'm Really a Mermaid" Graphic 45 collection, and got to make 3 beautiful cards with Heartfelt Creations in an hour (that's ridiculously fast for me since it usually takes me a day to make 1 card). Plus there were great demonstrations and make and takes at the booths so I learned some fun, new-to-me techniques like using lace as a stencil for glittering, water coloring with color bursts, and multi-generational stamping with markers for a beautiful water colored look.
The following is a video sharing a bit about each of my classes and the awesome deals I got:
Thanks for stopping by, and I hope you are having a wonderful crafty day!