Diemond Dies is celebrating the summer with the 30 Days of Diemond Dies on YouTube! Every day, a guest designer is showcasing some Diemond Dies in some wonderful projects. I am a regular Design Team Member so I decided to just jump into the fun!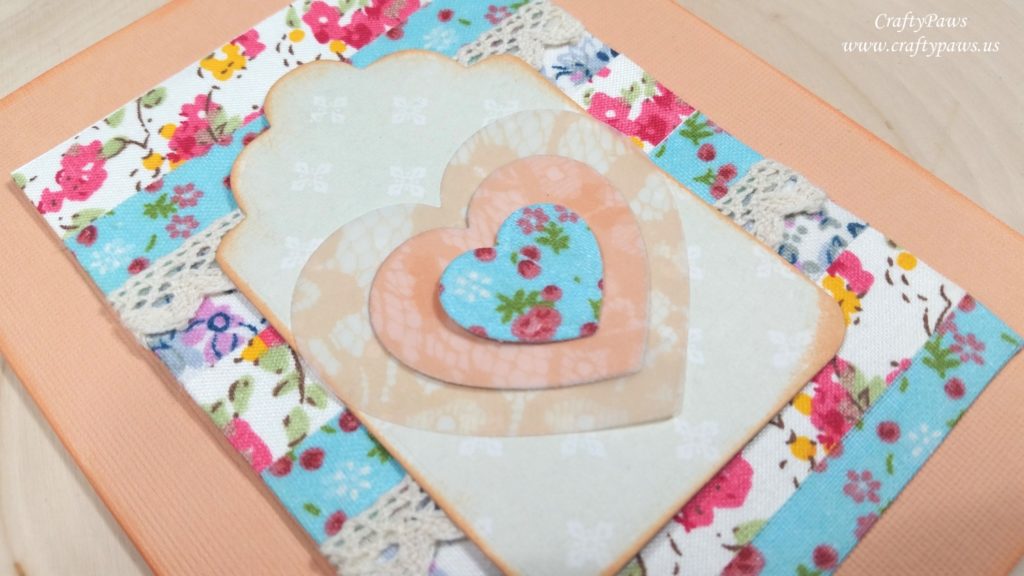 I am normally a very slow crafter, but I put my mind to making a couple sets of handmade note card gift sets that I was actually able to whip up in a day! With very limited supplies — scraps of paper, a few Diemond Dies die sets, and some old fabric washi (I've been hoarding these for so long that some of the adhesive has disintegrated!), some Recollections Bling on a Roll (for the purple base card), and handful of Tim Holtz Distress Inks (Dried Marigold, Milled Lavender, Twisted Citron, Squeezed Lemonade, and Broken China), I was able to create these 6 Shabby Chic or Prim style note cards. These are going to be gifted as two sets of 3 cards and mailed to crafty friends who love this style just to let them know I'm thinking of them (the one getting the ones with the garden tools is an avid gardener!).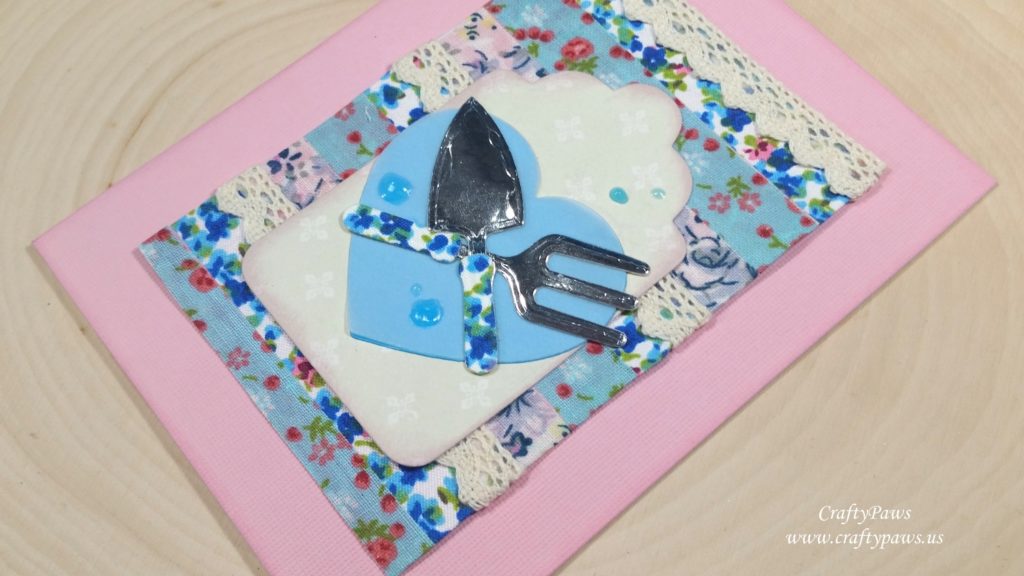 There is a tutorial/process video below that shows everything in lots of detail, so I'll just list the items I used here:
Diemond Dies Nesting Heart Die Set
Diemond Dies Nesting Tag Die Set
Diemond Dies Garden Tools Die Set
and you could have used any of the many Diemond Dies flower die sets, the Fluttering Butterfly Die Set, or even the Vintage Buttons Die Set to embellish these sweet cards.
GREAT COUPON!!!: My readers can get 20% off and free worldwide shipping on all Diemond Dies orders of $20 or more by using the coupon code: 30days
The following is a process video of making these card sets:
These cards are being entered into the following challenges:
Word Art Wednesday Anything Goes Challenge
Creatalicious Anything Goes with Optional Add Glitter/Bling
Lil Patch of Crafty Friends Anything Goes Challenge
Fab 'n' Funky Anything Goes Challenge
Not Just Cards Anything Goes Challenge
Through the Craft Room Door Anything Goes Challenge
Crafts Galore Encore Anything Goes Challenge
613 Avenue Create Anything Goes with Optional Twist Shabby Chic
CAS-ual Fridays Friendship Challenge