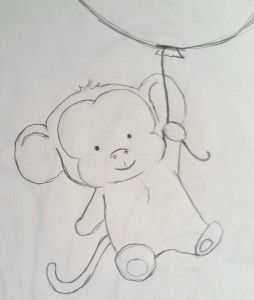 As some of you may know, Jami Lola (YT: Poetspice) is hosting a January Doodle Days challenge. She is asking folks to create 30 drawings in 31 days. I had fallen way behind, but over the weekend I was able to get 15 done! Woot woot!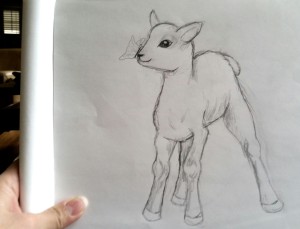 Actually after a very frustrating day trying to purchase card stock from 3 different Walmart stores (they were all out even though their websites said they had it), it was really therapeutic to just get busy and knock these out.
I don't know which of these drawings I should make into my free digis, so if you have any top picks, please let me know in the comments.
I'm just sharing a few of them with pictures here so if you'd like to see them all, please check out the following video:
Thanks for stopping by! WOOF