Every so often, Kathy Racoosin hosts a 30 day coloring challenge. It's to encourage all of us to make a little time for crafty selves and get in some therapeutic coloring. I have been able to participate in each of the first three days, and I feel fantastic.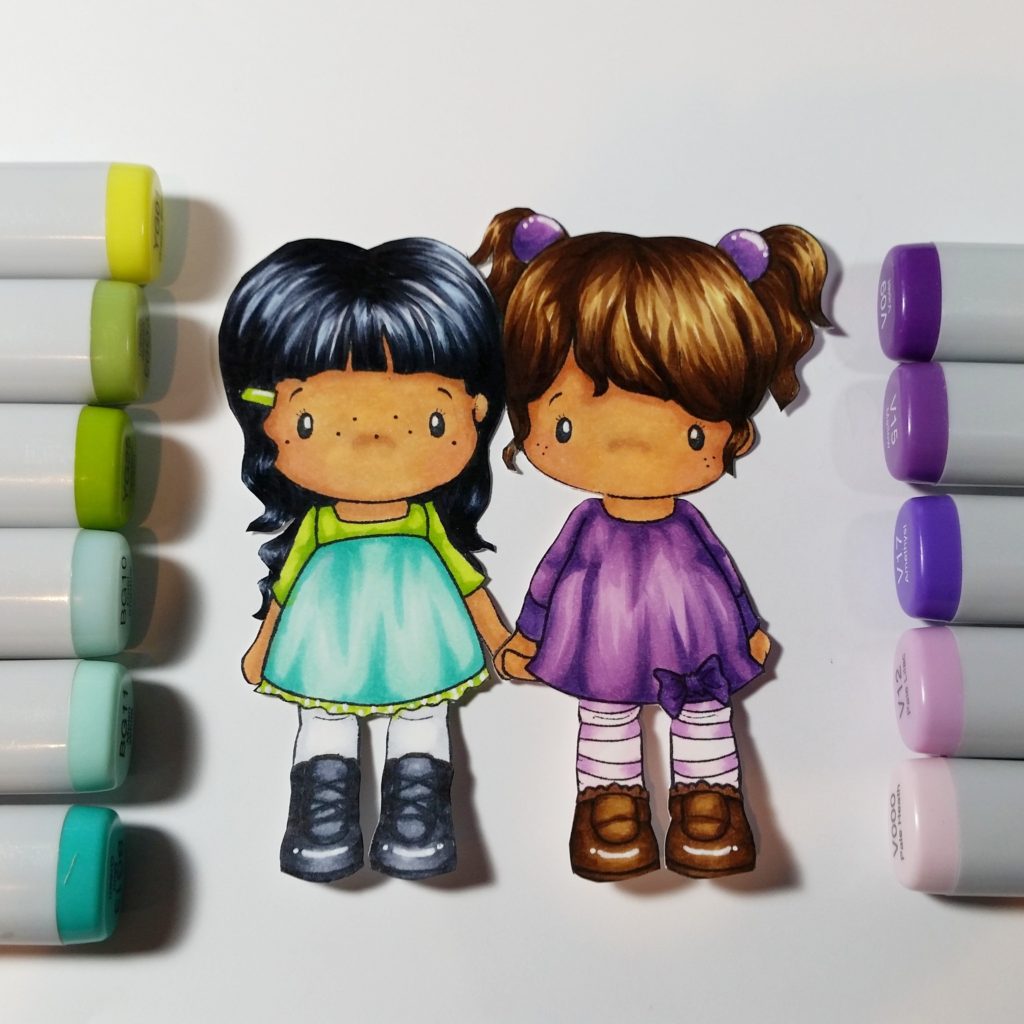 You don't have to play along each day, but it's great to get encouraging words from fellow crafters and to spread some crafty love to others as they participate too. You can use color pencils, water colors, inks, Copics, well anything!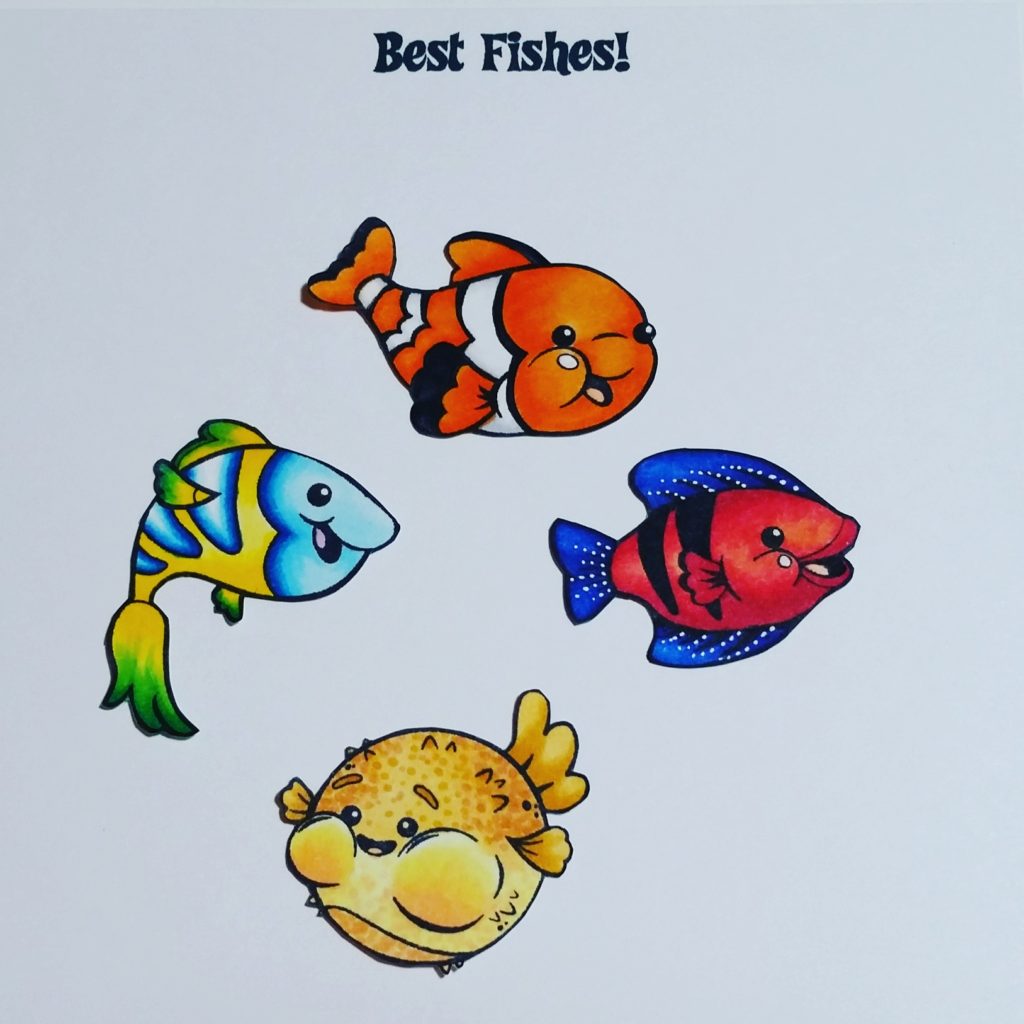 I've been sharing my coloring on my Instagram: kristina_craftypaws
But you can share it by linking up on Kathy's first post about this round of the 30 days of coloring HERE
Hope you get a chance to play along too!